MANAGEMENT OF THE INNOVATION, DESIGN AND INDUSTRIAL DEVELOPMENT CENTRE MIND (MEXICO INNOVATION AND DESIGN)
The Chamber of Industries of Jalisco is responsible, with the support from the state and federal governments, of the initiative MIND, the Center for Innovation, design and industrial development.
The Center for Innovation, Industrial Design and Development MIND (hereinafter MIND), has among its responsibilities, the support and promotion of innovation, design and business group in the region of Jalisco.
The center is operated by business associations of Jalisco, research and design centers, universities, and the clusters of Foods Gourmet, Global Manufacturing and Logistics, Furniture and Decoration, Fashion, Transversal, High Technology, Construction and Housing, to facilitate entrepreneurship of designers of Jalisco.
MIND is the point where the industry sectors live and link with creative industries that focus their talent to develop ideas, turn them into processes and integrate in the industry, making innovation and design a key part of the strategy for the development of new and improved products and processes, increasing the value of the industry in our state.
MIND is a bridge linking, connection and creativity that guides the current of all stakeholders towards the development and evolution. The difference between ideas and reality is the point where they connect.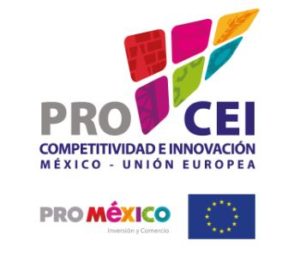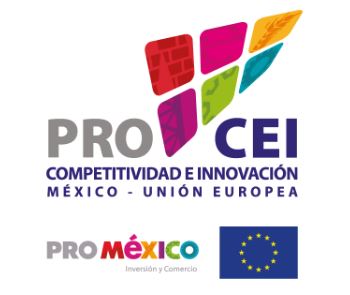 PROCEI and CCIJ (High Council of Chamber of Industries of Jalisco)