Dates:  06/2017  –  06/2018
The scope of this project is to develop all the activities and deliverables of the first stage of the project, laying the foundations for the development of future stages in which it is intended to build and equip the MIND building and provide services of support to SMEs based on the model of the MIND Jalisco center. At this stage, the adaptation of the SME support model, the execution of executive and engineering projects and the development of pilot services in the field of Innovation and internationalization of SMEs will be developed, contributing to international trade and regional economic integration.
The general objective is to promote the competitiveness and development of the industry through innovation and design, building a space where technology, innovation, academia, government, society and industry coexist.
The specific objective is to design the executive, architectural, structural and model program of MIND to provide services to entrepreneurs and SMEs in innovation and design and internationalization, generate industrial development and serve as an articulator and linker of the ecosystem and support the generation of services of added value for IT companies and fashion among others.
The activities implemented include:
Development of a comprehensive executive program to enable MIND.
Development of the required engineering and analysis program.
Documentation of the model to boost SMEs.
Installation and development of pilot services for SMEs and entrepreneurs in innovation and internationalization
Development of internal and external communication strategy.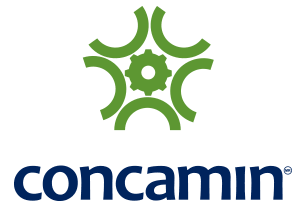 NATIONAL INSTITUTE OF THE ENTREPRENEUR